The restaurants in Twin City are open to the idea of organizing fundraising opportunities. Fundraisers are about raising money for any cause. Restaurant fundraisers offer restaurants a way to interact with the local community on a deeper level. It will turn out to be good business for the restaurant and boost their profit. Organizations are constantly on the lookout of restaurants as restaurant fundraises requires less work in comparison to other funding events.
Planning a restaurant fundraiser:
Start by picking a restaurant that appeal to all the attendees. If you are looking for Twin City restaurants which are interested in participating in fundraisers, Green Mill Restaurant and Bar is the top pick for many organizations. They have an extensive menu available and their ambience is perfect.
Connect with the restaurant: Avoid calling the restaurant team during their peak hours. Call somewhere between their lunch and dinner timings so that you get to discuss in detail about it to the manager. Enquire if there is any prix menu dedicated to fundraisers. Ask them about how much they are prepared to donate back. In general restaurants donate back about 10 to 25% of their sales. Depending on the percentage you can decide on the head count and calculate the rough amount of money raised.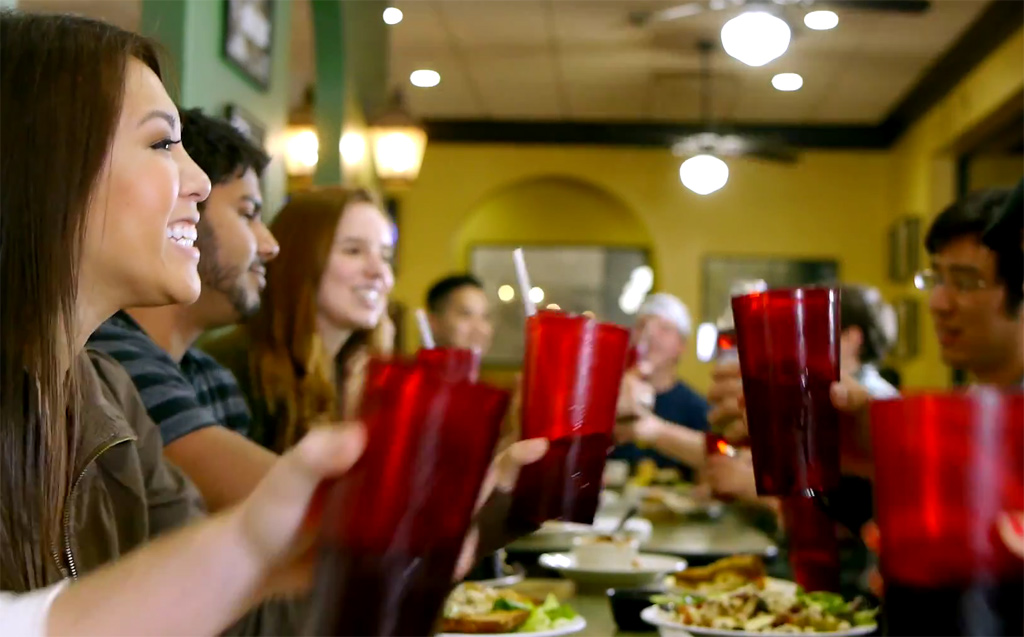 Pick a date: Plan a fundraiser well in advance and make sure everyone invited don't make any other plans on that date. Most restaurants require you to inform them the dates a month ahead so that it's easier for them to manage their other bookings. Ensure you are not hosting the fundraiser during the busiest times of the restaurant.
Plan your event: After finalizing the number of attendees and reviewing the written terms of the restaurant, get some volunteers to promote your fundraiser event. Having a volunteer throughout the course of event is helpful. Arrange someone to capture pictures.
How to add more fun to the fundraiser?
Fundraisers don't have to be formal. Make it enjoyable for everyone by trying these ideas.
Hand over small gifts for every attendee at the door
You could decide in a theme to make it more exciting.
Plan it on a special occasion like Halloween. You can encourage people to attend the event in Halloween costumes
With structured planning restaurant fundraisers benefit both the restaurant and the organizations. It creates a positive impact on your local community and enhances deeper connections within the community.